Reiki Training with master teacher karen puttick
All trainings include an electronic manual, certificate and ongoing support. Maximum 6 attendees per course. Discounts for 2 from same household or 1 & 2 booked together.
REIKI 1 - 10 am -3pm 1st and 10am - 12 noon 2nd March 2021
Learn the fundamentals of Reiki; The Reiki ideals; Ethics and hygeine; Receive the full 4 traditional 1st Degree attunements; Gain an understanding of how Reiki affects the chakras; Learn traditional hand positions and variations; practice self-treatment; Meet your guide Meditation and more.
REIKI 2 - 10am - 4pm on Friday 26th March 2021
Learn 3 Reiki symbols - Power - Mental and Emotional - Distance and how to use them. 2 activating attunements, meditation, practice and more.
MASTER DEGREE by application - Email for details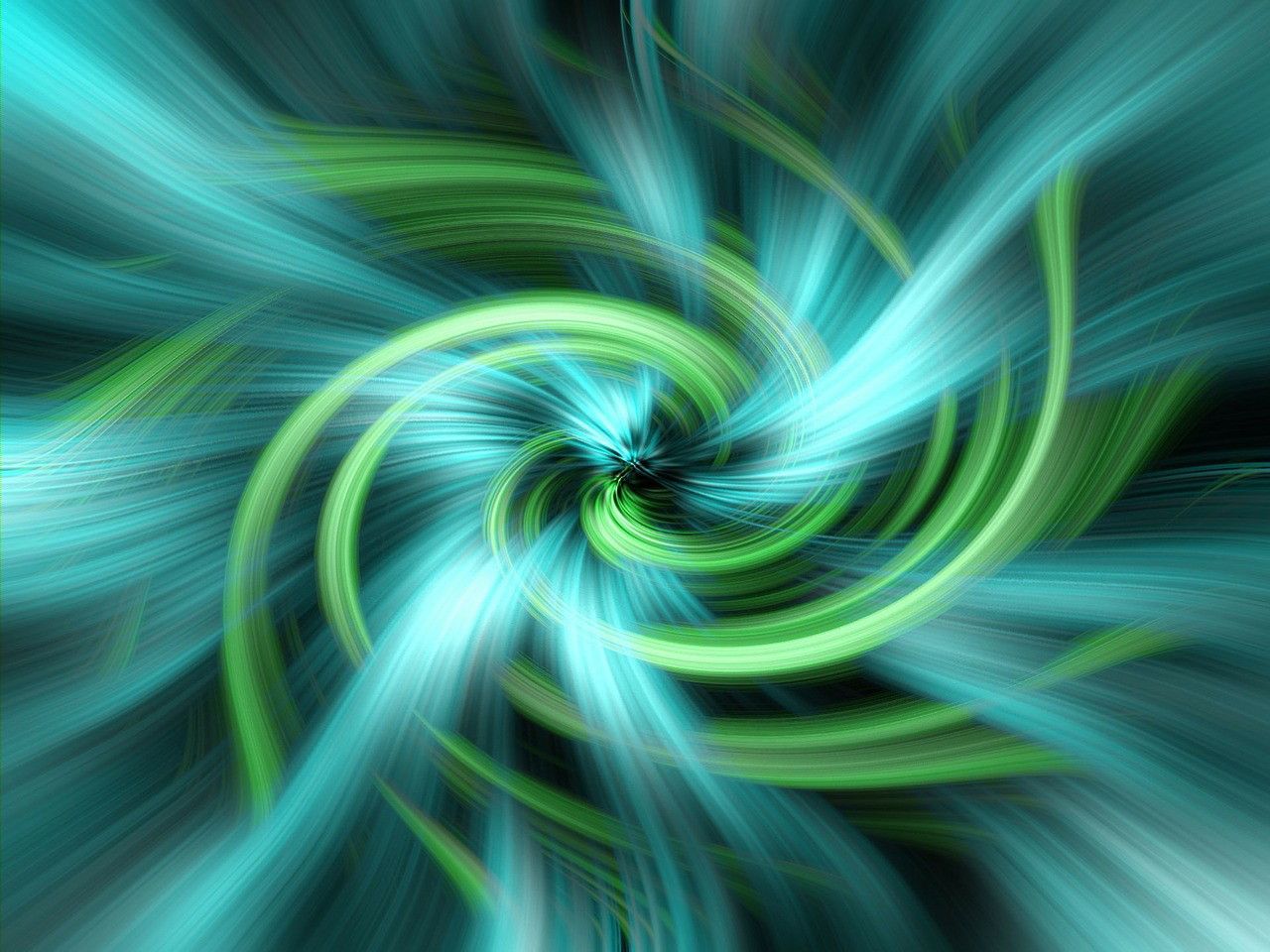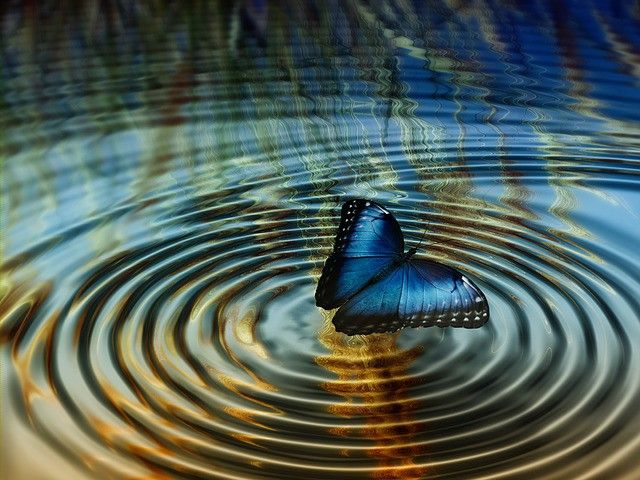 What is Reiki?
Reiki is a Japanese word, made up of Rei, which means spiritual and Ki, which means energy.
Reiki is energy from the highest possible source, not your own. That means that if you think of the purest most wonderful thing, whether it is your God, or cosmic energy, that is where it comes from. You do not have to belong to any religion or have any particular faith for Reiki to work. Even if you have not the slightest idea where it is coming from, it will still be just as powerful.
The energy enters through the healer's crown chakra at the top of the head and is passed through their hands, feet, eyes and mouth.
Reiki treatments promote a calmer response to life's challenges. Reiki's gentle energy is easily adapted to most medical conditions and may be used safely by people of all ages. Reiki works effectively alongside orthodox healthcare & natural remedies and can enhance everyday living. Regular sessions may help the development of a healthier, more resourceful state of being.
Benefits reported include deep relaxation, promoting a calm, peaceful sense of well - being on all levels, demonstrated by a proven reduction in blood pressure during treatment. Illness can be a time of great stress. Reiki can help us cope by encouraging relaxation and bringing balance to both mind and emotions. It has been demonstrated to reduce pain and promote healing.
Each treatment is different according to specific needs, and the sensations experienced vary from one treatment or practitioner to another.
Unlike most other practices, there are no specific contra-indications to prevent treatment, although it is vital to be aware of and adapt for serious medical conditions prior to treatment.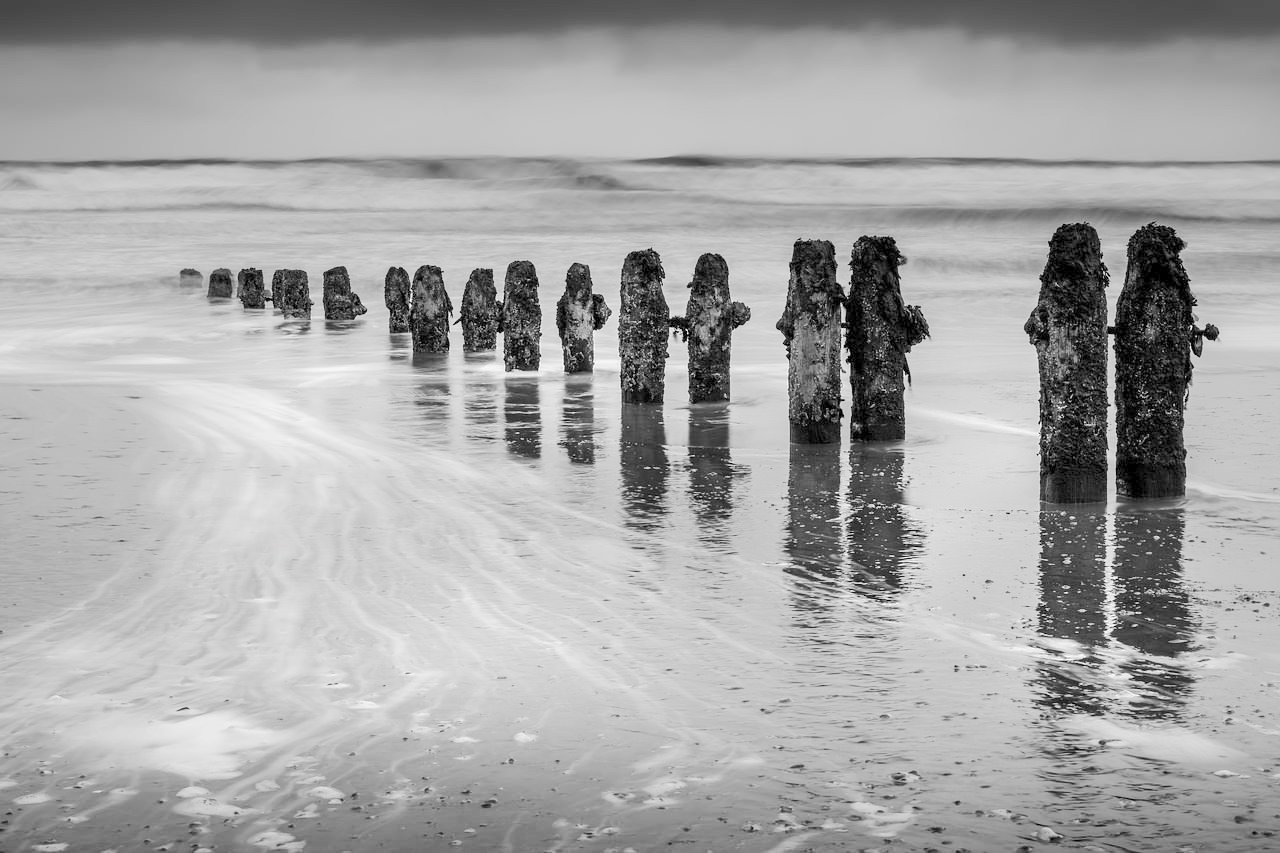 This is an Image & Text block. Click on this text to start editing and enter your own text with some basic formatting. Just click anywhere outside the text box when you're done to continue working on the rest of your page.
To change the layout and appearance of a block, such as the size of its images and columns, click on the Change Layout button on the block toolbar, to the right of each block.